Russia on radar for Aussie open water swimmers en route to Rio
Australian Open Water 10km champions Melissa Gorman and Jarrod Poort will this weekend race for the chance to gain selection onto the FINA World Championship team and take a step towards Rio Olympic qualification at the FINA Open Water World cup in Cozumel, Mexico on Saturday May 2 at 10:00am Cozumel time.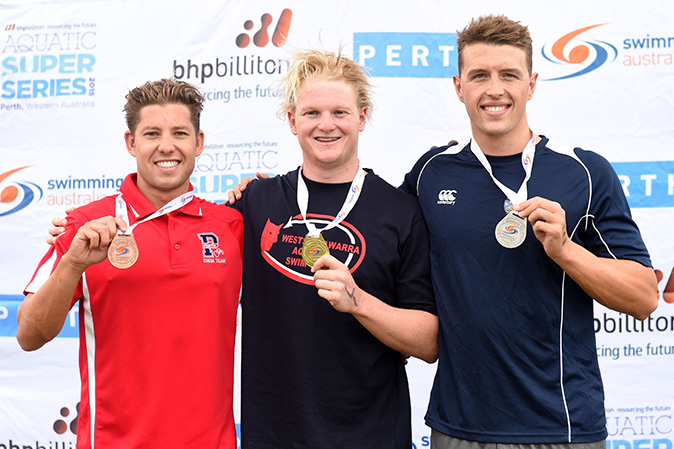 Gorman and Poort will be joined by fellow Australian Championship medallists Chelsea Gubecka, Kareena Lee, George O'Brien and Simon Huitenga in Mexico, with a spot on the plane to Kazan front of mind for the six swimmers.
The group will race against some of the world's best open water swimmers with just the top two male and top two female Australian finishers nominated for World Championship selection.
Open Water Head Coach Ron McKeon said the competition this weekend would be tough.
"With only two spots available on the World Championship team, this weekend will be a physically and mentally tough race for our team. All six swimmers have the potential to develop into an internationally competitive open water swimmer in the lead up to Rio and this race will be just the beginning of their Olympic and World Championship journey," McKeon said.
"The international swimmers in both the men's and women's events will also provide tough competition and any chance our guys get to race on the world stage is great experience. The Cozumel 10km open water event will have one of the largest fields seen at a World Cup event with approximately 80 men and 70 women on the starting line-up, so this weekend will be a good indication of where they sit on an international level in the lead up to the 2015 World Championships and ultimately the Rio Olympic Games," McKeon added.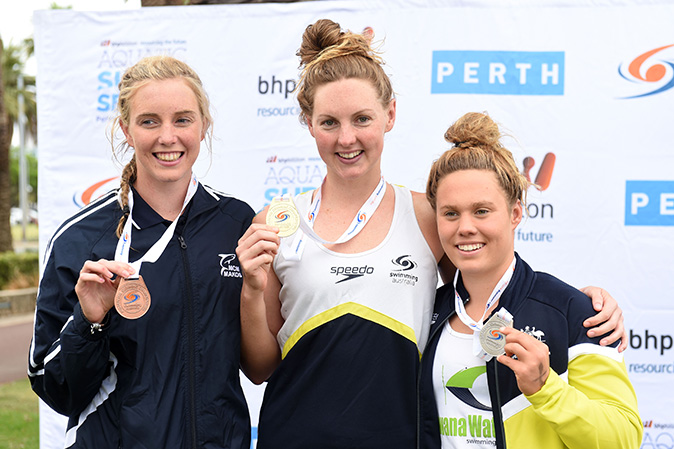 From Mexico, all eyes will then be on Kazan, Russia, where Olympic quota spots are on the line. A top-10 finish at the event could see qualification onto the 2016 Australian Olympic Team.